Globalexim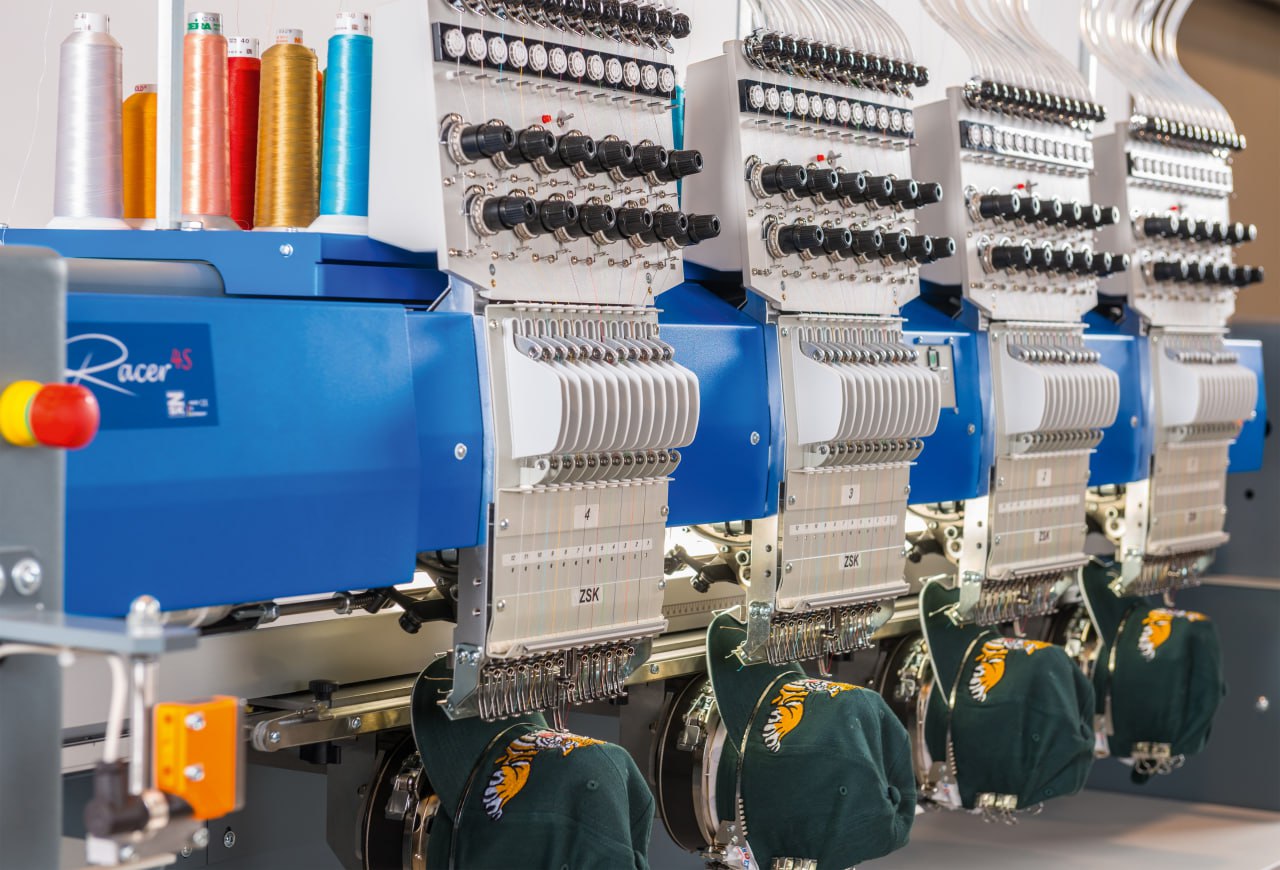 Global Exim Trade production and commercial company was founded in 2015 as a limited liability company. One of The main activity of the company is the export of textile products of Uzbek manufacturers.
As you know, Uzbekistan has suspended the export of cotton fiber in order to ensure the complete processing of cotton within the country and increase the export of textile products.
Taking into account the course adopted by the leadership of the republic, obtaining by our country the status of a 'GSP+' beneficiary, in order to comprehensively promote domestic textiles together with Uzbek manufacturers, our company is certain work to develop a promotion strategy domestic textiles abroad.
Available base of leading manufacturers textile products, the correct organization of the process, modern planning, experience of company employees, professional approach to problem solving the work of a group of technologists, all this together allows us with full responsibility to declare that We are ready to carry out supply of textiles produced in the republic to serious foreign consumers at any level.
Along with export operations, for local textile manufacturers we supply imported textile raw materials and chemicals from leading European manufacturers.
In addition, Global Exim Trade is exclusive dealer in Uzbekistan of a number of advanced foreign firms producing high-quality equipment for the textile industry from Germany, Italy, India, China, etc.
In addition to the above, our company provides consulting and representation services in the field of inspection of finished knitwear and textile products, cargo consolidation and their customs clearance, attraction of European companies to the Uzbek market and expanding their activities in this market, engineering sock production services, installation supervision, training and service maintenance of the supplied equipment.